For the fifth year in a row, the Ford F-150 brought home the Motor Trend Truck of the Year award. Ford dominates the truck industry, leading the market for 40 straight years. For 2018, The F-150 continues to show Ford's strength by taking home this prestigious reward. Motor Trend also evaluated the F-150 XL, Lariat, Platinum and Raptor trucks against the latest trucks from the top competitors. Because of the Ford F-150's design, engineering excellence, safety, value, efficiency, best-in-class fuel economy and towing, class-exclusive technologies, and outstanding performance, this remarkable truck is Motor Trend's Truck of the Year for 2018.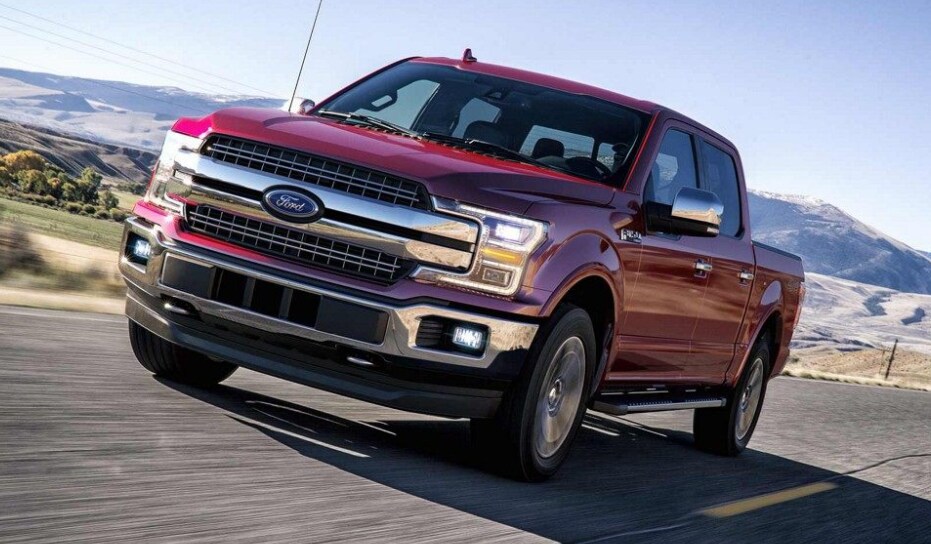 "Back-to-back wins for F-150 and Super Duty reflect what we're also seeing and hearing from customers as we celebrate 40 straight years as America's favorite and best-selling trucks," said Raj Nair, Ford executive vice president and president, North America. "The Ford Truck team stretched further than ever to deliver our toughest, most capable and smartest trucks," he added in the Ford Media press release.
Motor Trend chose the Ford F-150 based on its performance in a program that tested the truck's advanced design, safety, value, engineering excellence, efficiency, and performance of intended function. Not only did the Ford F-150 thrive during this program, but it defeated the latest trucks from top competitors.
"This year's competition was fierce, but the vote was unanimous," said Motor Trend Editor in Chief Ed Loh. "The newly redesigned 2018 F-150 exceeded our expectations in every category - powertrain, performance, technology and overall execution."
The 2018 F-150 XL is built with an all-new 3.3 Liter V6 engine, the F-150 Lariat with the all new 2.7 liter EcoBoost, and the F-150 Platinum with an enhanced 5.0 liter V8 engine. The F-150 is everything anyone could ever want in a truck, which explains why this Ford vehicle won the 2018 Motor Trend Truck of the Year award for five years in a row.
If Ford's latest award has you excited about the company's trucks, come check out our inventory at Stevens 112. We have a huge selection of new and used Ford trucks that you will be sure to love. Get behind the wheel of the F-150 or any other Ford vehicle by visiting us at 507 Route 112 Patchogue, New York.