Medford Ford Dealer | New York New & Used Cars
Here at Stevens 112 Ford, we carry both new and used models. We take great care in ensuring that each of our vehicles is as safe as possible for you and your family. While making sure the car itself is in the best possible shape is certainly a priority in safety, there are also some things you can take along with you in the case of any mishaps that will get you back on the road as quickly and safely as possible!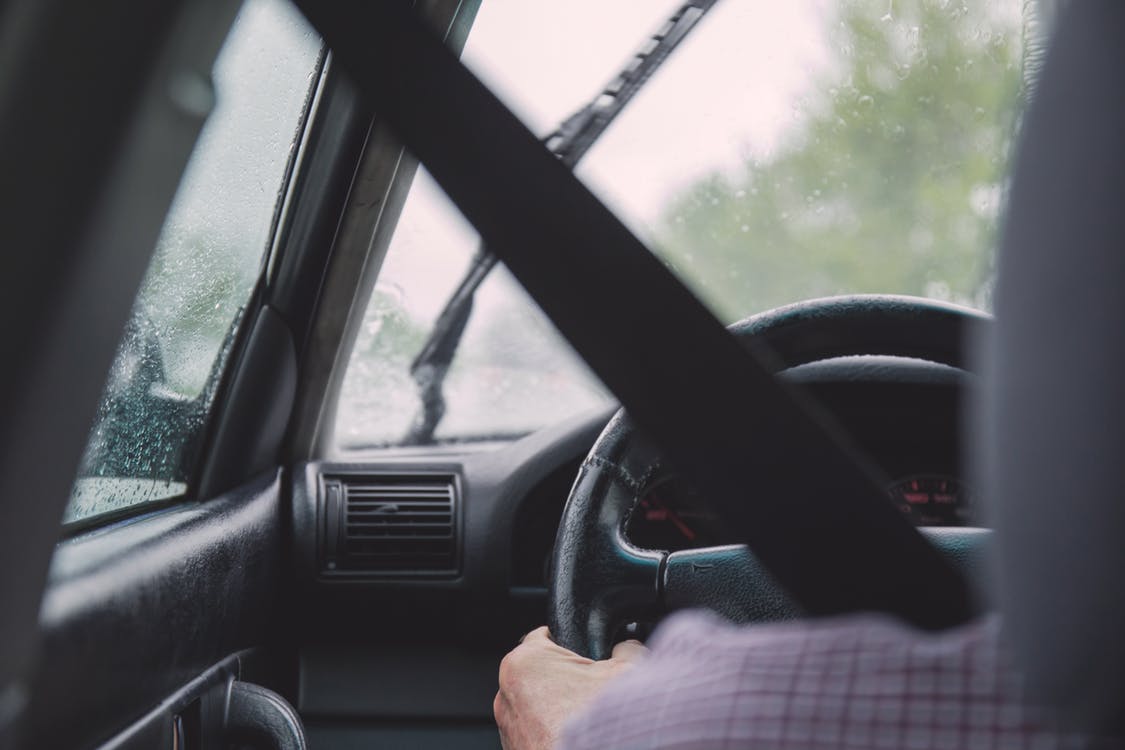 First up on our list of essential items to keep on hand: jumper cables. In the unfortunate event that your battery dies, it's also better to have your own set on hand so you know they'll work. Others are more likely to help if you have all the gear ready, and who knows, one day you could come to the rescue of another unfortunate driver on a bad day who doesn't own a set.
Next up is a cell phone charger. Most of us already have them and plug our phones in out of habit the minute we get in the car. However, if your battery is dead, it won't be of any use. Look into a rechargeable battery that you can use if your car dies so that you can get in touch with someone to help.
Baby wipes may not be the first things that come to mind, but they're ideal to keep in your car. They can clean up any spills without damaging your upholstery with harsh chemicals, and are great for a quick way to feel refreshed during a long car ride.
If you're going on a long trip, pack an emergency stash of bottled water and non-perishable snacks. It may sound a little over the top, but if you break down in the middle of nowhere in the middle of the night, the last thing you'll want to add to that situation is a growling stomach. Or even worse, the growling stomach of young passengers.
If you live in a colder climate like we do here in New York, extra clothes and blankets are a must. Temperatures drop quickly when the sun goes down and you don't want to be stuck overnight without a way to keep warm if your heater isn't working. You can also keep a small stash of cat litter. It's the perfect for getting our of mud, ice, and snow thanks to its great grip.
Last but not least, get (or make) yourself a first aid kit packed with all the basics like band-aids, alcohol wipes, gauze, tape, and anything else you feel may come in handy. It's always better to be over prepared in the event of an emergency.
Did we leave anything off our list that you always take along? Let us know! And as always, feel free to drop by today to check out our great inventory of vehicles.