The cooler weather is here and winter is coming! Time to get out and fix those issues with your vehicle to make sure it keeps on running during the long winter months ahead. We have researched some simple tips found at carconnection.com, autoblog.com, and carcare.org to help you Get your Car Crisp this Fall!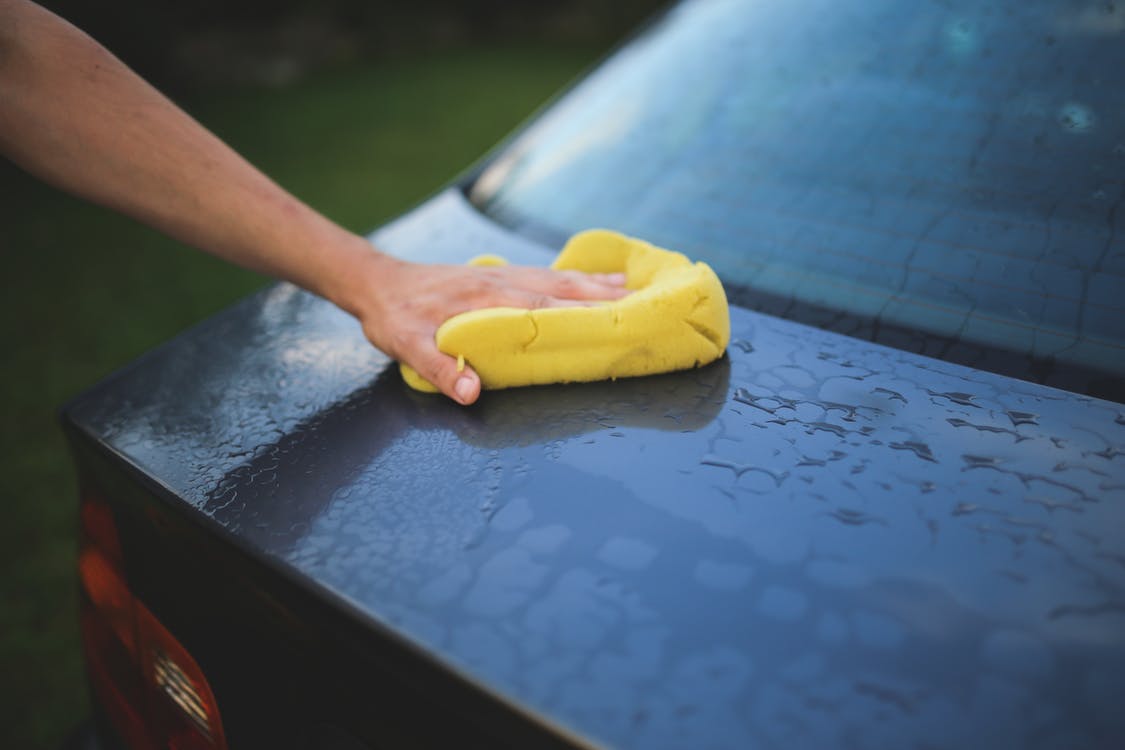 Battery. Tight, clean and corrosion free is your motto when it comes to your car battery this season. The cold weather can be harsh on you and your car, so checking the battery and charging system now will save you any pain later. A general rule of thumb is to replace your battery if it is more than 3-years old.
Heating-Cooling-Defrosting. Make sure the entire HVAC system is working. This is critical for your comfort and safety. When it's cold outside, you want to be warm while driving. If there is ice or snow, you need to see out your windshield to drive safely.
Wiper Blades. Wiper blades should be replaced every 6 months. Check your blades and look for any signs of cracking or torn blades. If they don't clean your window efficiently, then it's time to replace. Also, check your washer fluid and refill if needed.
Oil and Air Filters. Dirty oil is no good so keep those routine oil change appointments. Check your air filter to be sure it is clean.
Lights. Check all lighting on the interior and exterior of your vehicle to make sure all are in working order. Blinker lights, brake lights, headlights, high beams, etc. If any are broken or your headlights are worn and scratched, have them replaced.
Brakes. Keep your ears open. Scraping, which could indicate something is stuck and rubbing against your rotor. Grinding can mean that your friction material is worn and the only thing stopping your car is the metal backing plate. If your brake pedal feels spongy or soft, you could have too much air in the brake line.
Tires. Your tires effect your vehicles handling and fuel economy. Check to be sure your tires are properly inflated, not under or over, and look for worn treading. Your tires are key to you having transportation. Check and correct any problems as soon as possible.
Service and Wash. Maintaining your service appointments will keep your vehicle healthy and help you catch any major problems early on. Keeping your car's exterior as well as interior clean will help keep your car looking shiny and new.
Contact our service department at (888) 896-5943 and schedule your Fall maintenance with Stevens 112 Ford today!